My name is Sinead and I first moved to Greenwood Lake in 2012.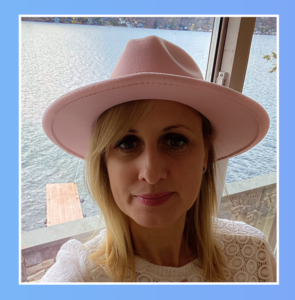 When ordering pizza or finding the local grocery, I found myself having to complete two google searches; one for New York and one for New Jersey.
When Covid hit in 2020 I found myself with a lot of free time and decided to put it to good use and complete a few passion projects.
I first created this app for my home country Ireland. Ireland does not have an Amazon Ireland, they have to use Amazon UK or other EU countries which increases the cost of goods and shipping. My first version of this app allows online vendors who ship in Ireland to reach their customers directly. 
The Greenwood Lake version of my work is like a yellow pages "type" website for our local community. We all understand the importance of shopping local and I hope this website helps my local community reach their customers sooner and easier. I know when we have guests at our home I will be directing them to this to shop local. 
If you have a brick and mortar or online business please feel free to add your listing for the Greenwood Lake area. This service is free on all browsers. Sadly Apple have declined my first version of the app.  As this is a free app with no subscriptions I feared it would get declined; their reason given was this existing website was sufficient for users. I will revisit the app development at a later point but Apple is correct this website does work on all phones and devices. 
Many thanks and happy shopping! 
(Need help adding your business – Contact me here)